> R&D > Certification
Certification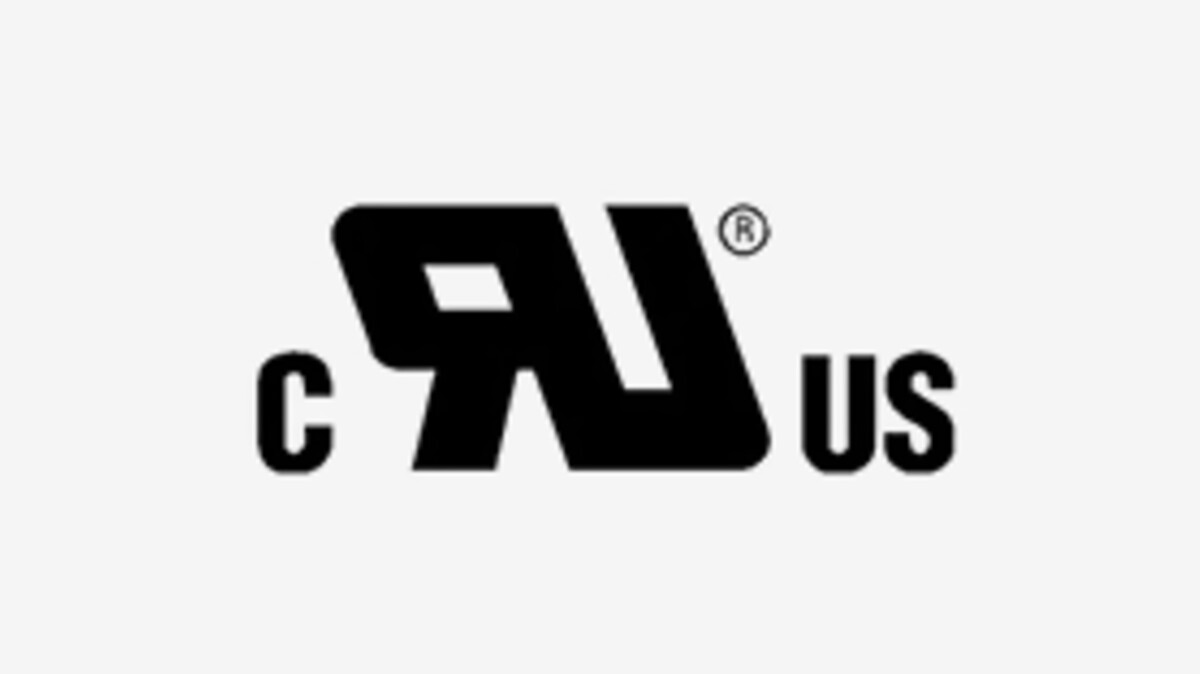 UL(Underwriters Laboratory)

The UL Mark assures the safety standards required in the United States and Canada. This is the single most accepted certification mark intended to secure the safety of consumers' goods and protect consumers.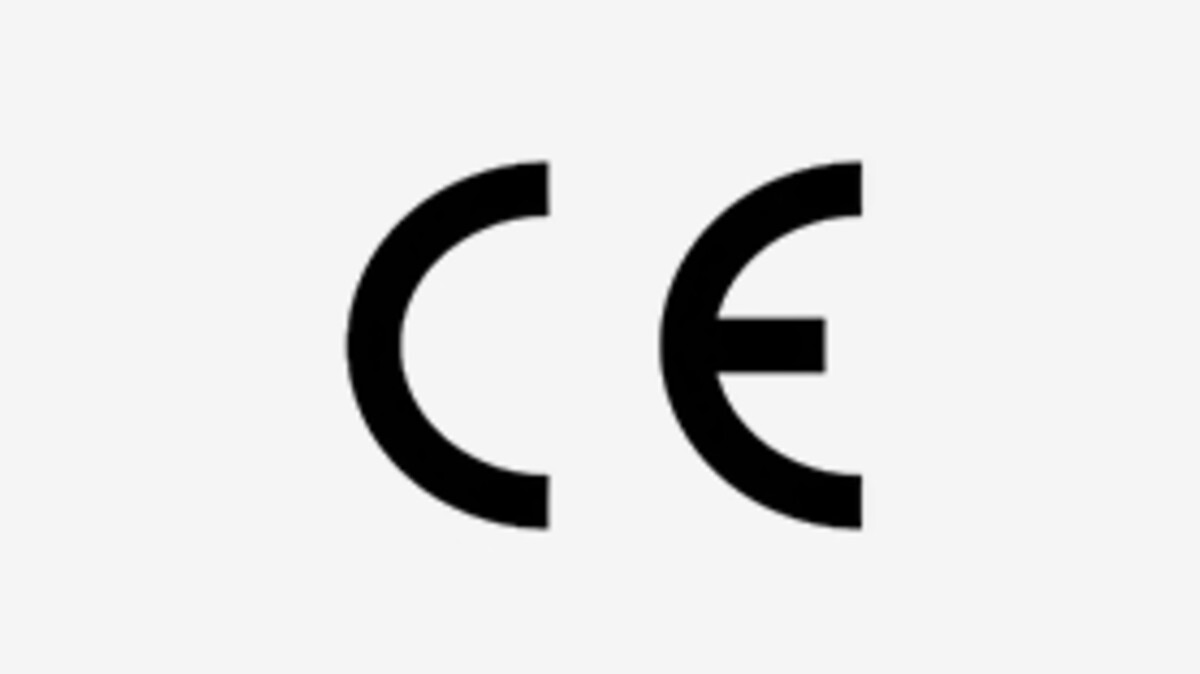 CE

The Declaration of Conformity (DOC) is a legal document that must accompany all CE-marked products distributed in the European Union (EU). This assures that such products conform to EU's safety/EMC/ErP/REACH/RoHS requirements.

The CE Mark has been used to integrate the safety rules of each European country and smoothly distribute products that meet safety requirements.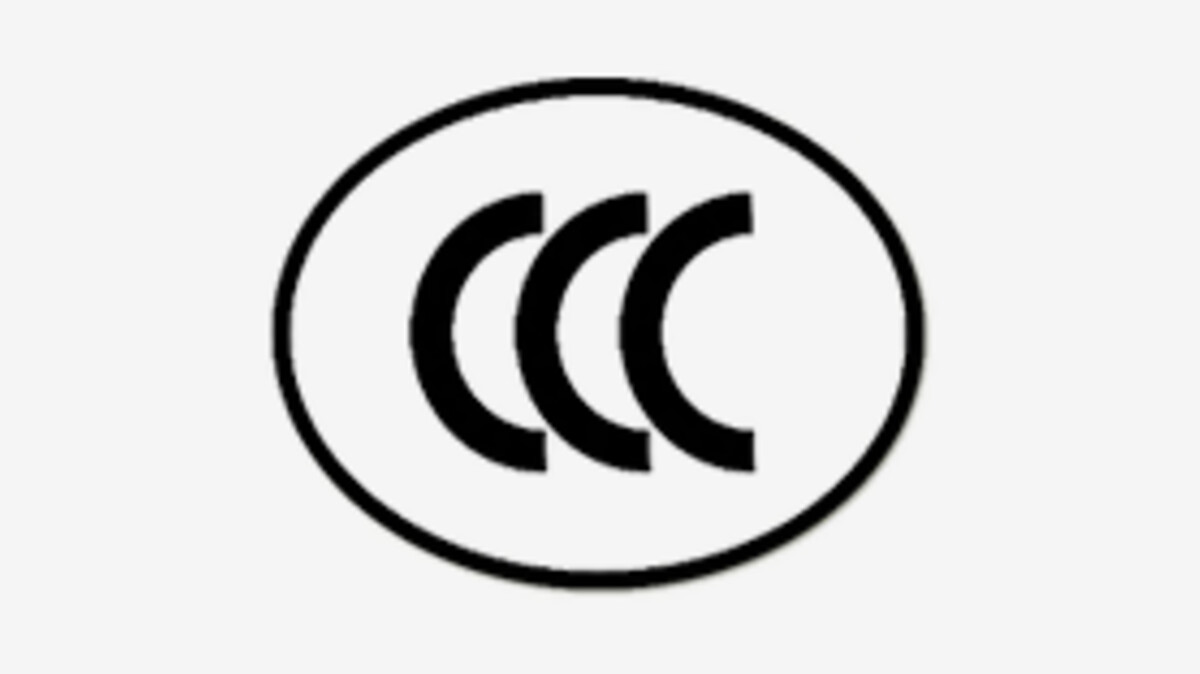 CCC

All the products produced and distributed in China and the products and parts imported into China must be subject to mandatory certification for safety and quality certification in accordance with Chinese national standards.

Must be CCC mark to be sold in China.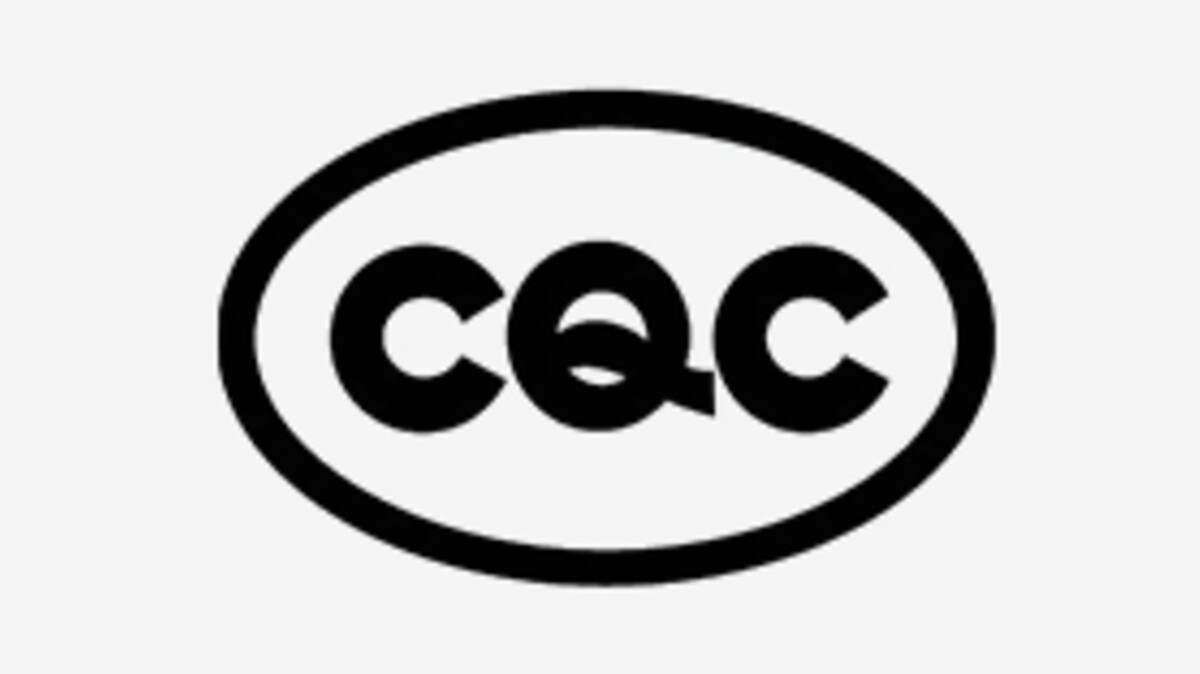 CQC

All the products manufactured and distributed in China and all the products and parts exported to China must comply with the IEC and Chinese national standards for safety and quality certification.

For products other than the compulsory product certification (CCC certification) list, a company would like to request a CQC resource certification label. That is, it proves that it meets relevant standards such as product quality, safety, environmental protection and performance.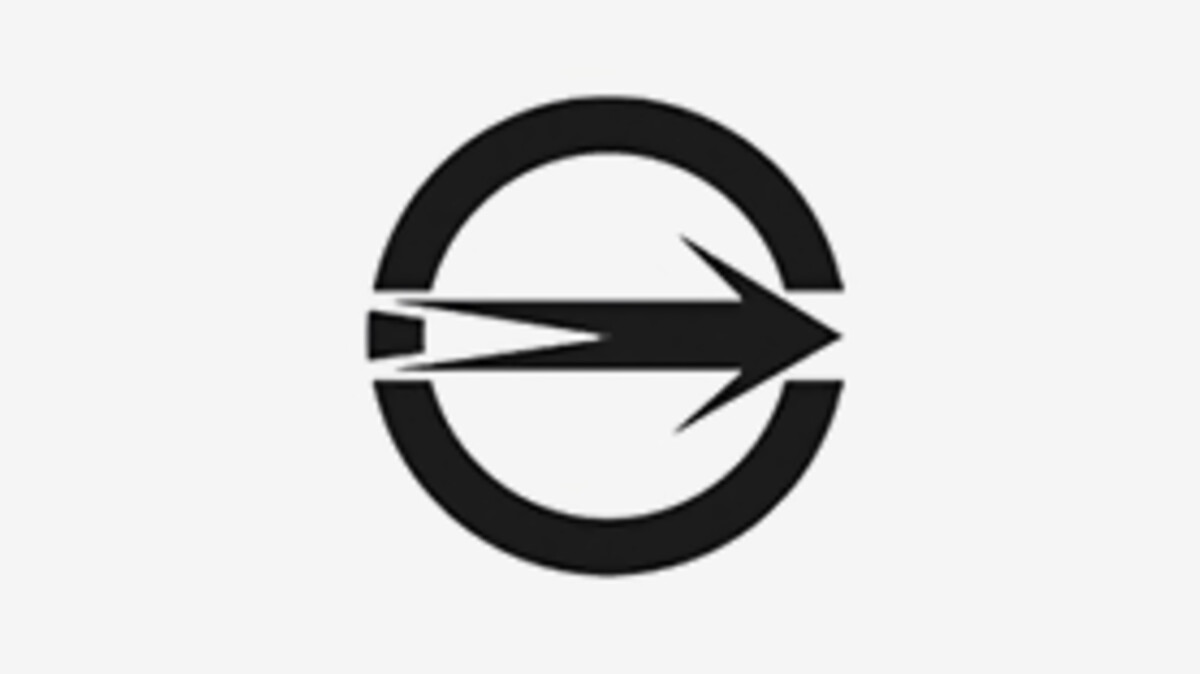 BSMI

The Bureau of Standards, Metrology and Inspection (BSMI) is the administrative agency of the Ministry of Economic Affairs of Taiwan, which is responsible for the inspection of most of the electrical/electronic products imported to Taiwan.

Products shall be regulated in accordance with the safety and EMC requirements. Products that meet the applied requirements can be marked with the BSMI mark.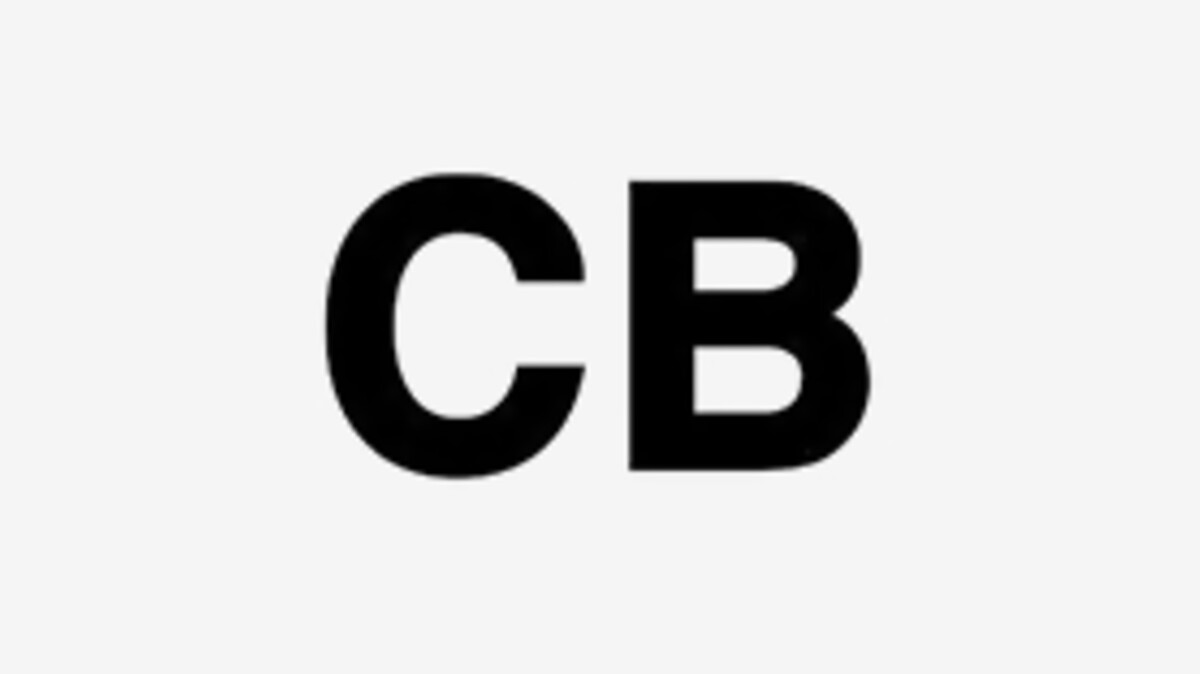 CB (mutual recognition of test certificates for electrotechnical products)

The CB scheme is the first international system for the mutual recognition of tests and certification reports with regard to electrical and electronic equipment.

The CB scheme can apply IEC standards to 16 electrical/electronic product families primarily used in offices and home (ul.com).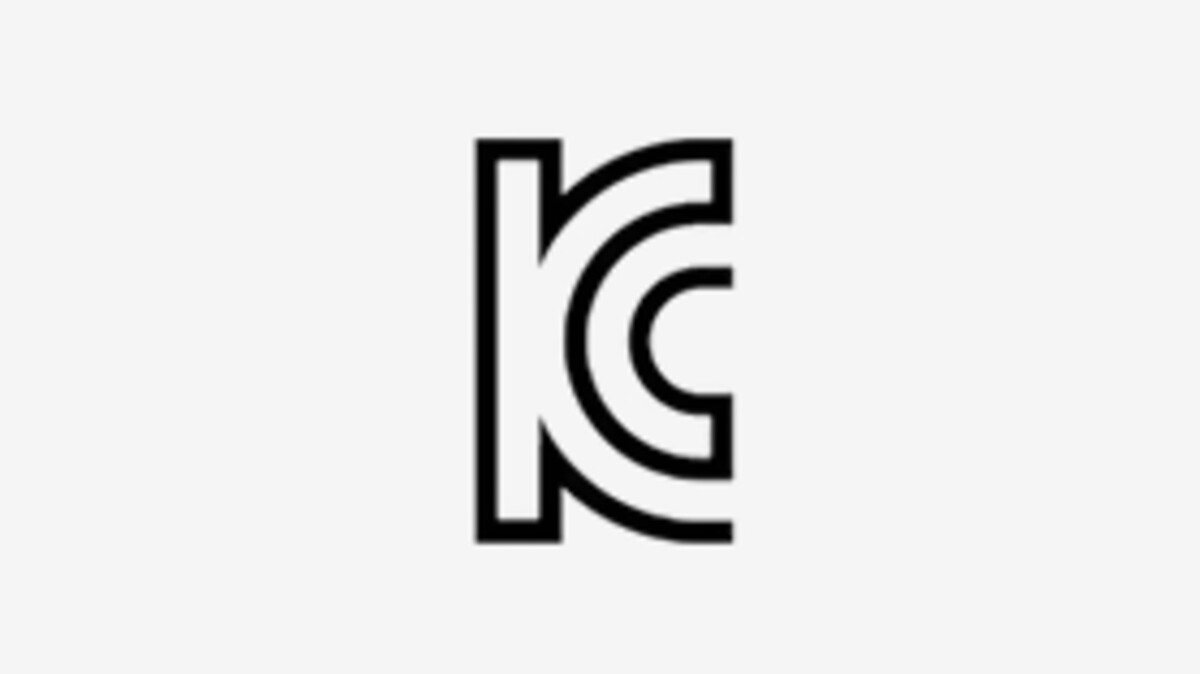 KC

The KC Mark, which aims at assuring product safety by integrating the 13 legally compulsory certification marks, has efficiently improved certification procedures and reliability.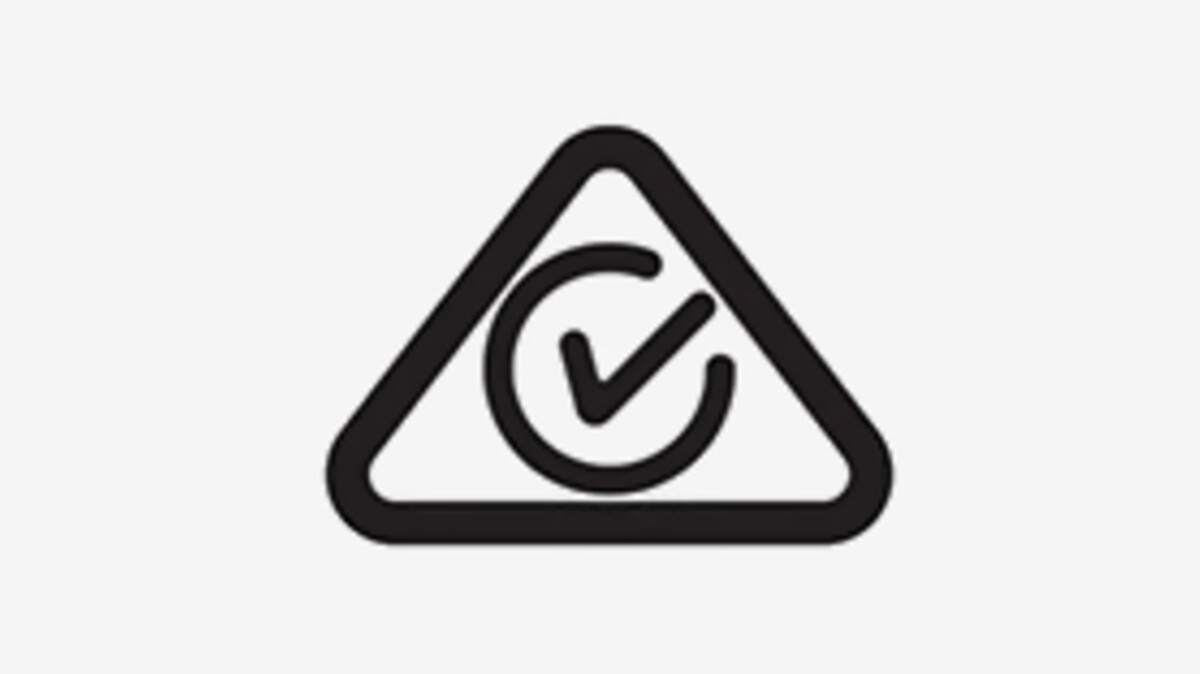 RCM (Regulatory Compliance Mark)

The Electrical Regulatory Authorities Council (ERAC) is a compulsory certification system in Australia that was introduced as an electrical equipment safety system. It commenced in Queensland as a pilot measure for increasingly integrating the certification industry and has compulsorily been applied to companies since March 2013, except for those that fall under the Supplier Code Number. The three levels—RCM, C-Tick, and A-Tick—which are used across Australia, will be integrated as the Regulatory Compliance Mark (RCM). A product with this mark indicates that it has conformed to the ACMA arrangements. Moreover, the A-Tick, C-Tick, and RCM certification systems pertain to granting permission for the use of the mark.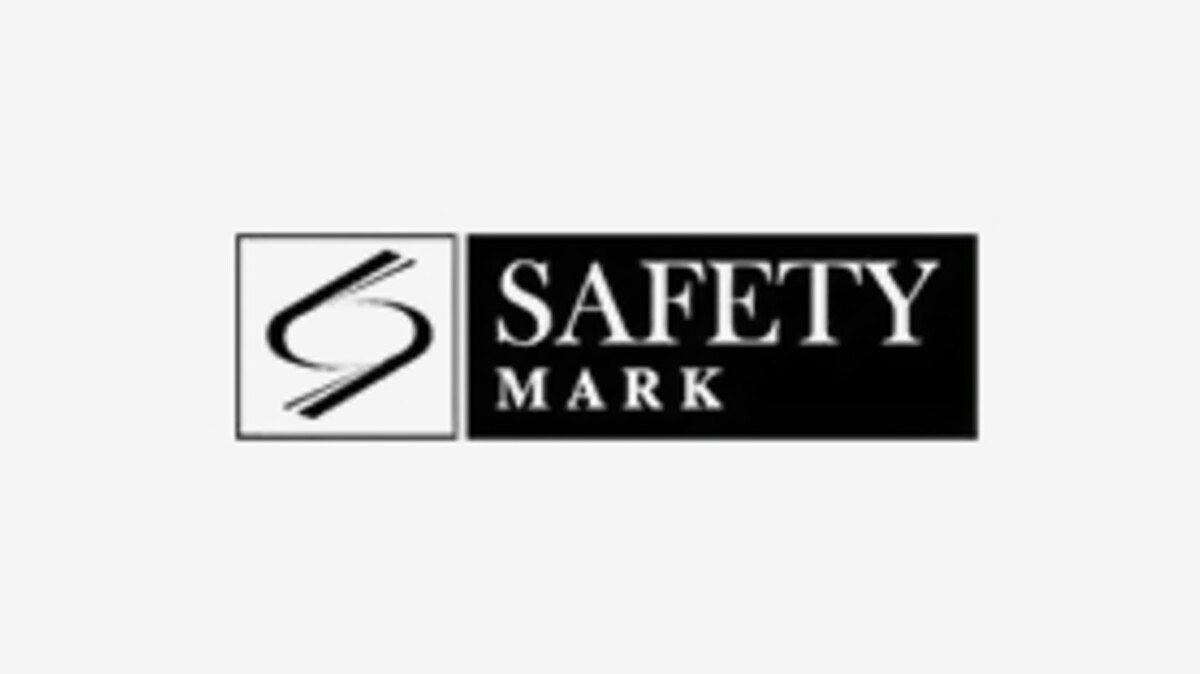 SAFETY Mark

It has been regulated by SPRING Singapore, Singapore's safety authority, in accordance with the Consumer Protection Act (changed into the safety regulation in 2002) since 1991. Product registration in accordance with the CPS scheme proceeds based on the Certificate of Conformity (COC) issued by a designated CAB agency.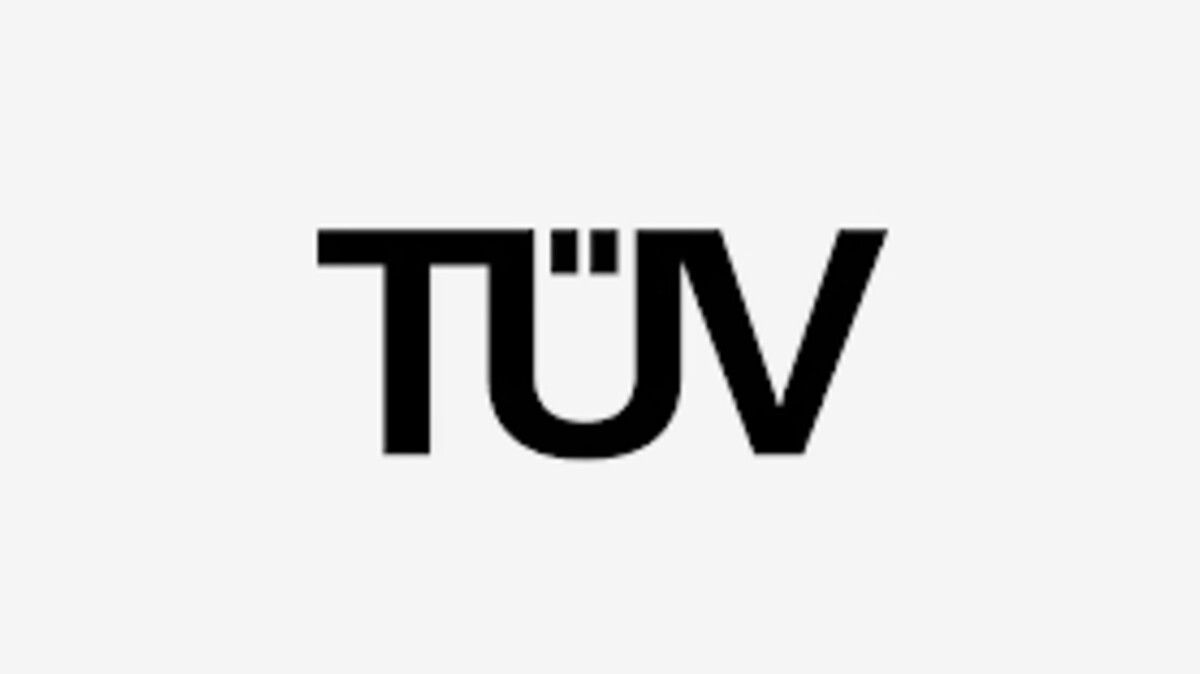 TÜV

The TUV SUD Bauart Mark (Type Tested Mark) is Germany's mark for the quality and safety of components. It is widely recognized by manufacturers, buyers, consumers, and certification bodies around the world as well as in Europe. TUV SUD Bauart Mark (Type Tested Mark), TUV SUD's certification mark, demonstrates that the components meet the requirements of the Low Voltage Directive, and the production line is monitored through an annual follow-up inspection.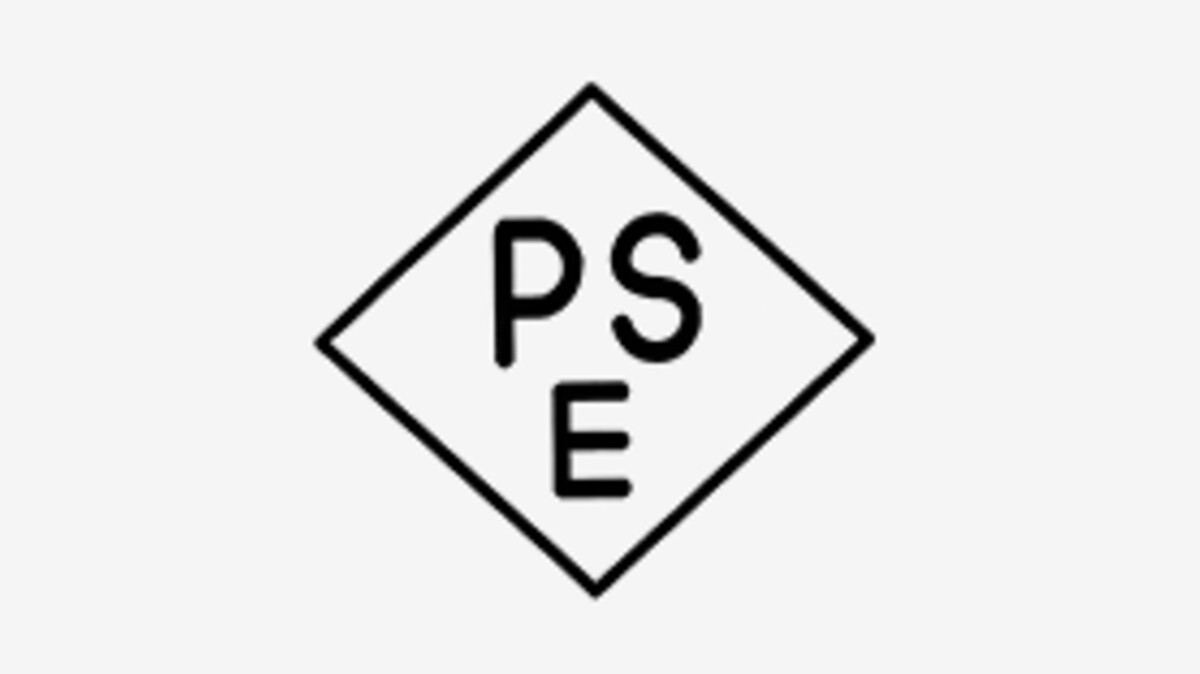 Product Safety Electrical Appliance & Material

As a compulsory certificate, the PSE certification is enforced in accordance with the Electrical Appliance and Material Safety Law administered by Japan's Ministry of Economy, Trade and Industry (METI).
Products regulated under the PSE certification are categorized as 115 specified electrical products and 339 unspecified electrical products. The certification procedures and requirements depend on the categorization.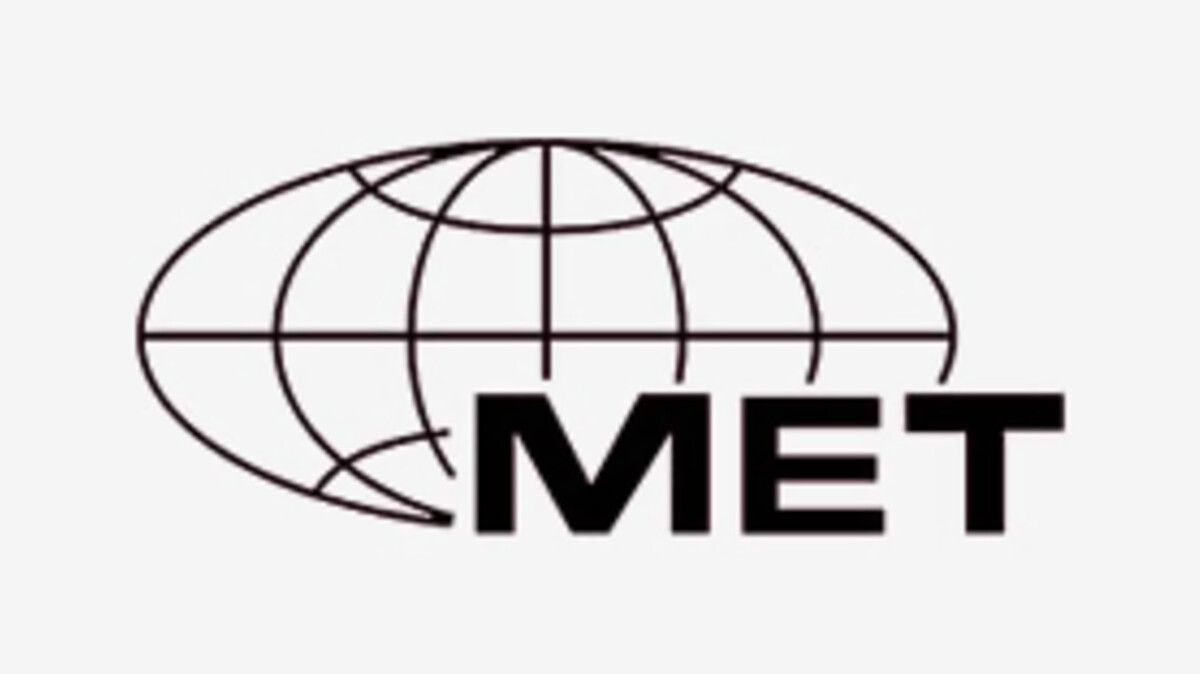 Introduce MET Certification

-MET Lab is a designated accredited laboratory in 1987 and is a national certification
-Can be exported to USA and Canada certified by UL and CSA standards
-Wal-Mart, Best Buy, etc. It is a mark that has been recognized by major retailers.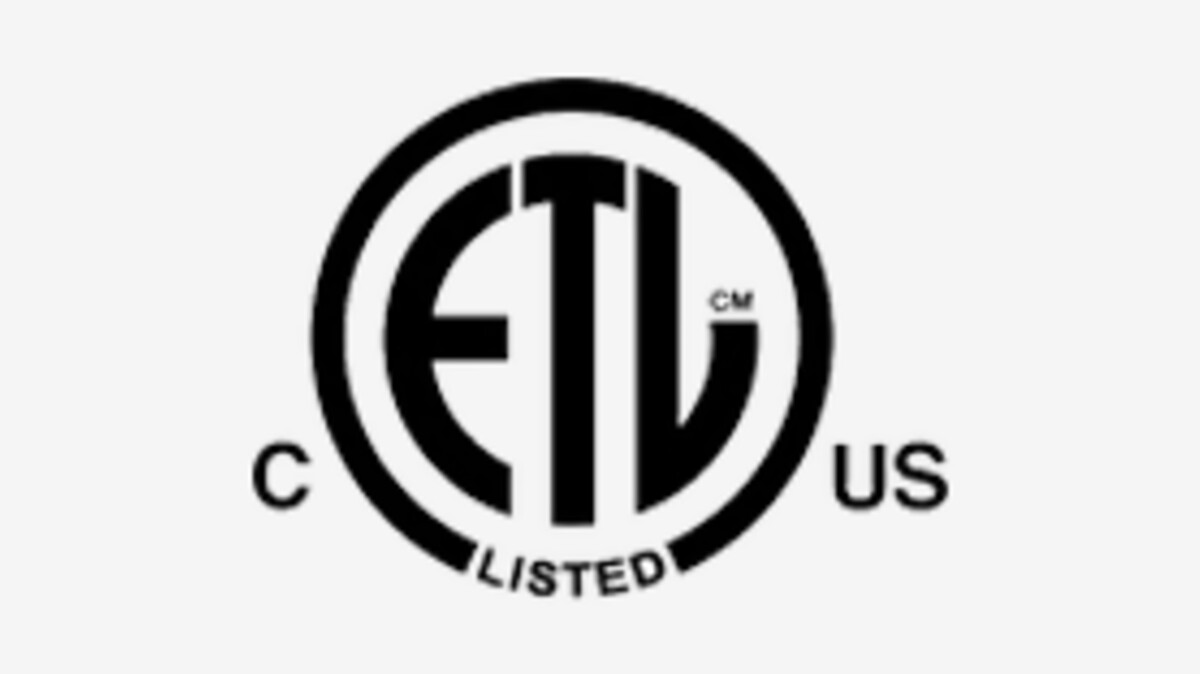 ETL

US safety certification mark.

ETL conducts various tests related to the performance and energy efficiency of electrical and electronic fields, hygiene, safety tests of machinery using Oil and Gas, machinery, safety glass, building materials and equipment.