> Products > Vibration Motor
Vibration Motor
Coin Motor

The vibration motor is a unit built in mobile phones and mobile communication devices to inform users of various signals through vibrations. It comes in two types: coin type and linear type.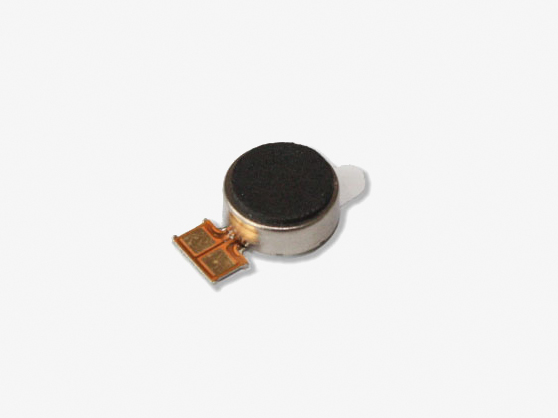 < Characteristic >
Permanent magnet DC motor with coreless winding
Small and lightweight along with a high vibration
Smooth rotation without cogging
Low noise and low power consumption
Simple structure
Highly reliable

< Application >
For Mobile phone

Product structure

※ Click on the images for an enlarged version.

Product Lineup

VM for Appliance (Coin Motor)