Adapter & Charger

This is an external power supply unit that assures stabilized and highly efficient power supply by converting commercial AC power supply using a semiconductor device and a transformer.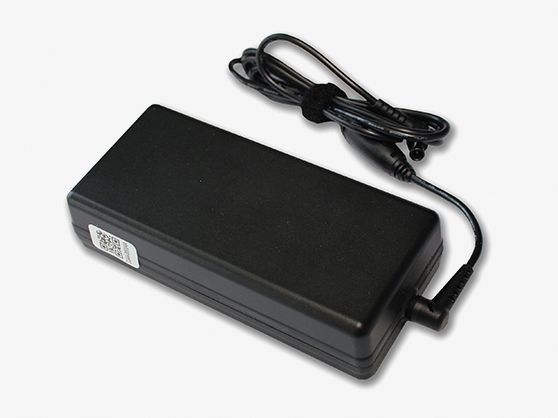 < Characteristic >
Securing competitiveness through joint development with the world's top manufacturers, miniaturization, and weight lightening
High efficiency, optimized circuits for low power consumption, and intact designs

< Application >
For Appliance
For Various Electronics

Product structure

※ Click on the images for an enlarged version.

Features and Advantages

3-D simulation is used to review the assembling of the adapter to instruments. This allows not only for the implementation of stabilized performance but also for simple and highly efficient designs and production.

Product Lineup

Adapter & Charger for Appliances (Based on a Major Model)