GREETING

Thank you for visiting our website.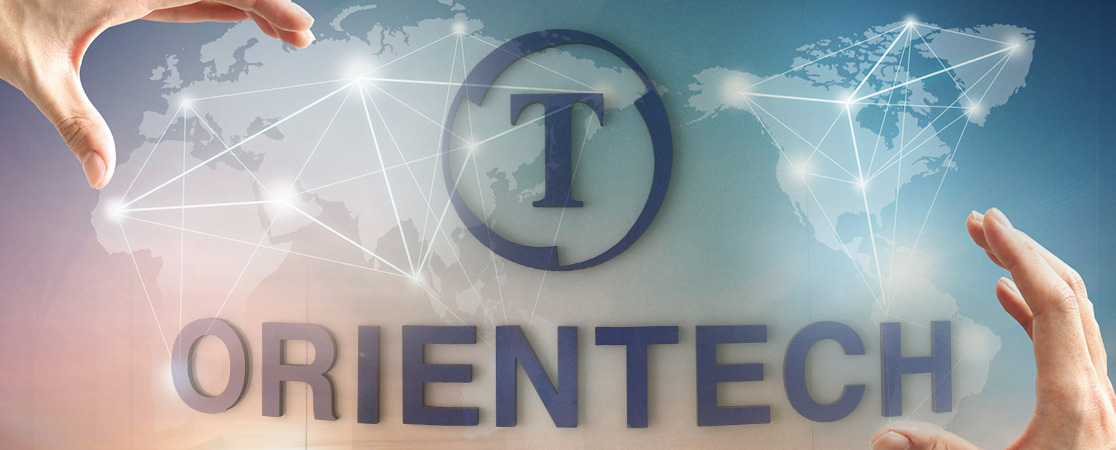 Since its foundation in 1976, Orientech has steadily grown in the field of electronic parts and components.
We at Orientech have strengthened our competitiveness in product quality and have cultivated a high-quality workforce to respond to constantly changing business environments.
We will put more efforts into gaining a competitive advantage through ceaseless technical development to become a leading world-class electronic parts, components and product manufacturer.

We need your support and interest so that we can grow into an innovative global company.
Thank you!

President. KIM JAE HWAN